4 minutes reading time
(830 words)
When Even The Most Perfect Diet Won't Work For Weight Loss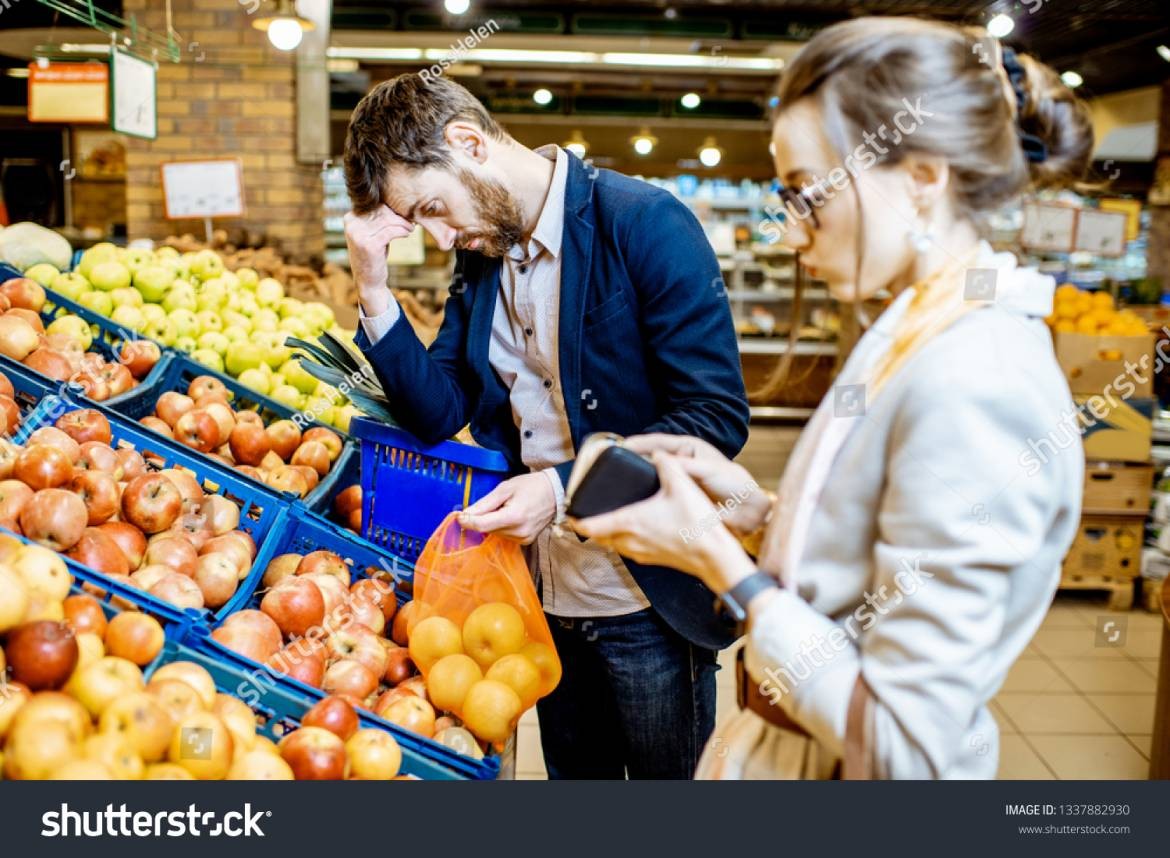 Have you ever wondered why all the following still let you down when it comes to weight loss?
dietary knowledge
scholarly knowledge of the calorie content in food
understanding of macro and micro nutrients
the nutritional profile of all foods
Here are some thoughts I want to share with you about why this might be the case:
We are not perfect and neither is a diet.

Understanding food does not mean we understand eating.
It is really helpful to explore your own unique relationship with eating and food from when you were very young till now. It may give some valuable insights on how to make certain shifts.
We as humans are spectacularly imperfect. We have a rich inner world that comes laden with thoughts, feelings, experiences, relationships and history. These all play an important part in our eating habits.
Eating has a whole layer of complexity, which is different to simply understanding about nutrition in food.
Some questions I often ask people to reflect on are: Are you eating because you are physically hungry? Or, are you eating because of an emotional hunger? Eg
a happy hunger?
a sad hunger?
a bored hunger?
a tired hunger?
a frustrated hunger?
Or, are you NOT eating when you are physically hungry for the same reasons mentioned above?
Sometimes people eat to self soothe when anxiety spikes, or they don't eat when anxiety spikes.Sometimes people eat to self soothe when memories of painful traumas surface or when feelings of loneliness or conflict are present. Sometimes they stop eating when these difficult feelings arise.
Over eating or under eating can affect our weight management long term.
There are many reasons why we eat certain foods that do not have the perfect nutrient profile. It may be a deeply important and significant part of our culture, of our childhood or it may be at symbolic times of the year such as religious celebrations and /or cultural celebrations.
There are so many reasons why we eat and why we choose what we eat. We celebrate birthdays with friends with special meals, we socialize with our friends at restaurants or at dinner parties, and we might have romantic dinners with a loved one where we do not want to be restricting our food choices. Travelling can bring many joyous dining experiences where learning about other cuisines and tasting new foods can be a special part of the travel experience, and worrying about a diet could hamper the pleasures of trying new foods.
I am a huge advocate of not trying to lose weight through deprivation and punitive eating regimes.
However, if weight loss is something that you need for better health outcomes and you are not sure why the latest diet is not working, it may be worth working through some of the possibilities mentioned above. This might help you start to manage your weight where diets have failed you previously. My approach is about a balanced holistic way, taking care of your inner being as well as your physical being.
News for 2020
If yoga is something you have wanted to try but your mobility has made this a challenge you might like to check out my colleagues new yoga class called chair yoga. These classes are commencing early in 2020. For more info please have a look at the link below.
https://www.weasydney.com.au/course/CHY
Interested in yoga but have limited mobility or flexibility? Then try chair yoga – a gentle practice that modifies poses so you can perform them while seated. This class is designed for those who are new to exercise, are recovering from an injury,...
An Exciting Start To 2020
I have joined an endocrinology practice at St Vincent's Private hospital as a counsellor/coach for their new weight management program. This program offers a multidisciplinary approach to long -term weight management with:
medical support
dietary support
exercise support
educational talks
one on one sessions with a counsellor/coach
a three month weekly support group.
You can chose the best pathway for your own needs and circumstances. For more information and bookings please call:
02 8382 6553 or 02 8382 6577.
We will close on 20th December 2019 and reopen on the 2nd January 2020
I am also at Potts Point Health Space on Saturday throughout the holiday period .For appointments please call 02 9167 9678 or 8354 1534
I am available for appointments by arrangement in the CBD and for interstate or international clients I offer Skype sessions. You can contact me through my website for enquiries.
I hope everyone has a restful and restorative festive season. For those who find themselves sad, lonely, or have had painful losses that this time of year stirs up please be sure to reach out to services who can help you.
I am available for sessions throughout the holiday period except for the public holidays.
Happy New Year dear clients, patients, colleagues and friends
My very best wishes
Ginette
By accepting you will be accessing a service provided by a third-party external to https://www.whenweightmatters.com.au/