2 minutes reading time
(450 words)
YOUR WEIGHT IS NOT WHO YOU ARE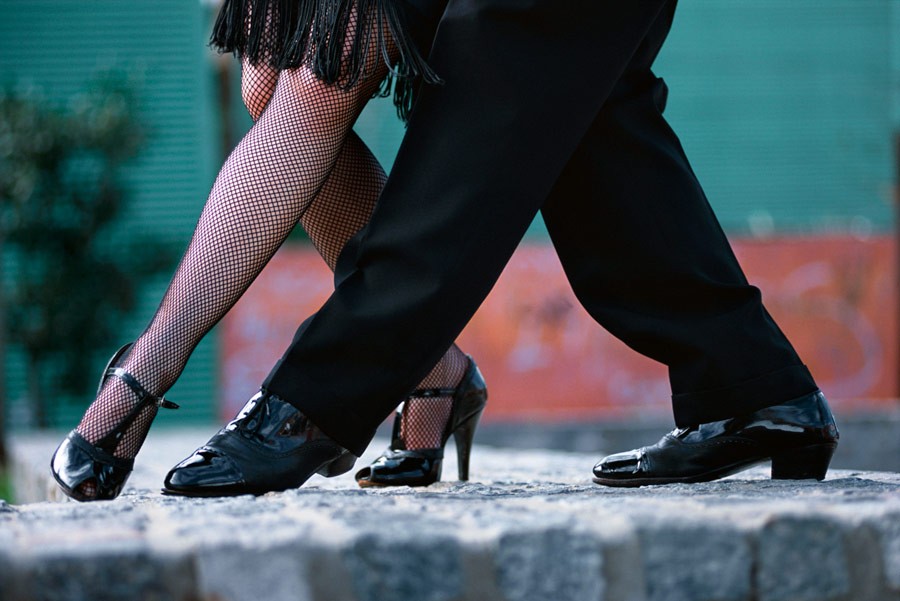 As I was walking around the city today a thought I've long had, started to become more concrete. It is to do with the muddled messages both internally and externally that are wrapped up in weight loss.

Just for a second, take a look around and notice how everyone is absolutely unique except for of course identical twins. Think for example of your hair texture compared to your friends hair texture, their complexion, their eyebrow shape. For the most part it will be quite different. On a larger scale every person is born with an almost predetermined body shape. This is even in the context of weight loss. So….. I am not very tall and have quite short legs. No matter how much weight I lose or gain I will stay the same height and my legs will still be short. In fact I might weigh exactly the same as a very tall person with long legs.
There are naturally willowy people, curvy people muscular people, short people, tall people etc. I know this sounds like I'm stating the obvious but what I've observed over the years is that often we confuse weight loss with changing all the other fundamentals of ourselves. I have found that people make all sorts of presumptions about their future selves based on when they will lose weight only to find that they are still inhabiting the same self which can lead to sadness and frustration. Or assumptions are made about other people and their health and body just by looking at them. Many people who do not fit the stereotypical thin body are often very fit and eat exceptionally well. Or, some who eat very well exercise a lot still struggle with a lot of excess weight due to factors such as metabolic conditions, side effects of medications, illnesses, or just a predetermined body shape.
Judgement of self and others wreaks havoc with much of the dialogue and discussion around weight loss. I wish it could be banished as it is hard enough making any lifestyle changes without a harsh critical commentary every step of the way.
Often when embarking upon a weight loss program it is worth thinking about motivations beyond image so that there is a congruence with your internal and external view of self. It might help prevent some of the harsh dialogue that often gets directed at oneself such as "I wont be satisfied until I've lost two more kilos".
Put in another way, weight loss changes many things, lots which are very positive which might include a different out look on life and some great health outcomes but it will not change who you are at your very core.
By accepting you will be accessing a service provided by a third-party external to https://www.whenweightmatters.com.au/